See the list of clients we provide our services currently.
Česká zbrojovka
GE Aviation
Technometra
ZORYA-MASHPROJEKT
PBS Velká Bíteš
MOTOR SICH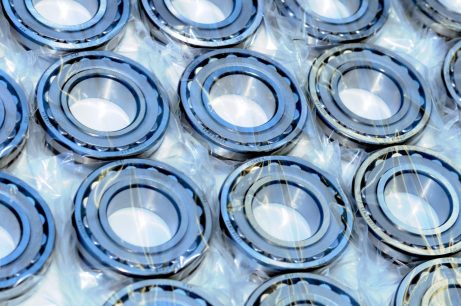 Current network of distributors for AKE brand bearings
IMET-AKE Ltd. – SK
ZVL - Ložiská, Ltd. – SK
FERROINVENT ROLL, spol. Ltd. – SK
IMET-CZ, spol.Ltd. – CZ
K2 INDUSTRY, Ltd.. – CZ
PAMCO INT. a.s. – CZ
OOO "TechnoVagonGrupp" – RU
OOO "Reduktor Servis" – RU
IMET-UA, LTD. – UA
OOO "BELBEARING" – BY
Certified manufacturer of higher class bearings
Regarding guarantees and customer's trust, AKE manufacturer meets conditions in the terms of ISO 9001:2015 requirements.
Certified bearing manufacturing
There are obvious reasons why to choose AKE Skalica, Ltd. manufacturing plant.