Bearings for metallurgical industry, railway industry, mining industry, agriculture and others.
We connect quality and experiences in manufacturing of special bearings as well as in manufacturing of bearings for aviation industry.
We achieve the highest level of quality by connecting quality and experiences in manufacturing of special bearings. Therefore, our bearings are used in demanding arrangements including aerospace machinery.
History of AKE Skalica and the tradition of manufacturing of special bearings in our region represent our guaranty for reliability.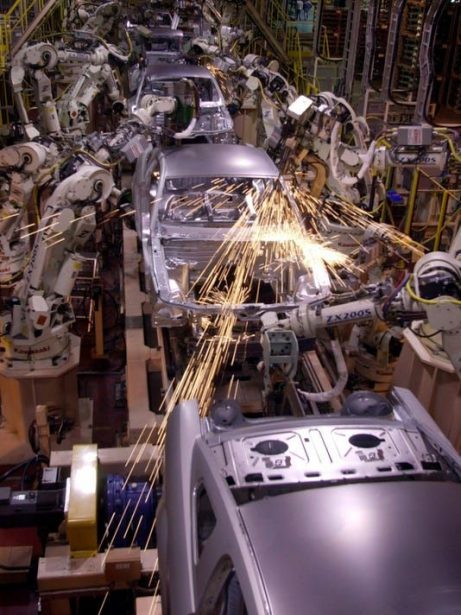 Bearing manufacturing programme for industry
Standard tapered roller bearing manufacturing programme in rows 302, 303, 313, 320, 322, and 323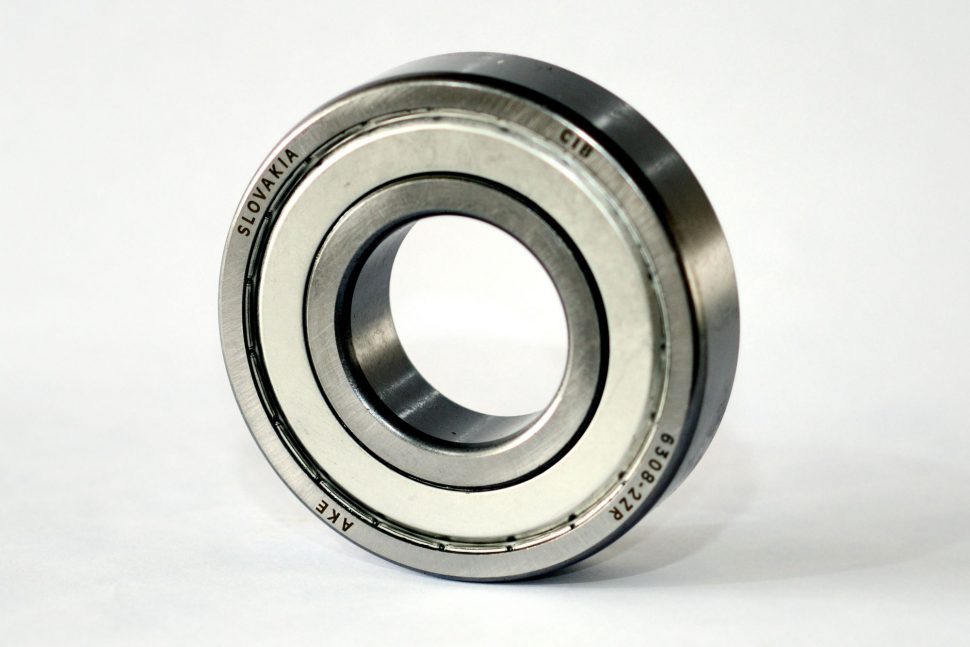 Standard single row deep groove ball bearings programme according to standard DIN 625
Special bearings mostly intended for metallurgical industry and arrangements in heavy engineering.
Reliable bearings for Your machines
In contrast to large manufacturing plants, we are able to provide production of smaller volumes for manufacturing. Manufacturing process is very effective in our plant. Prototype orders are given immediate realization after their approval and delivery dates are adjusted to customer's requirements on maximum level.
Let's start a new project together