Bearing manufacturing programme in AKE Skalica, Ltd. manufacturing plant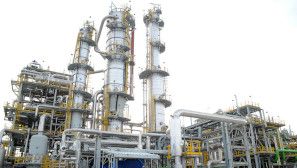 Bearings for industry
Bearings for metallurgical industry, railway industry, mining industry, agriculture and others.
Tradition in Your business
AKE Skalica manufacturing plant is the company which has had experiences with special bearing manufacturing for aviation industry for a long time. Our staff, who have been working in the long term with orders for manufacturing, consist of specialists who have already done their practice in the field of bearings during their study at vocational school. They devoted a significant part of their life to bearing development and bearing manufacturing.
Let's start a new project together